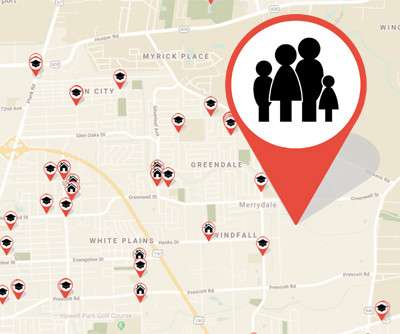 HOW TO USE THIS SITE
Welcome to Resources for Reentry, an asset mapping tool for Louisiana's Capital Region. Learn how to use this resource to connect with services and institutions helpful to those in need of direction and aid after release from incarceration.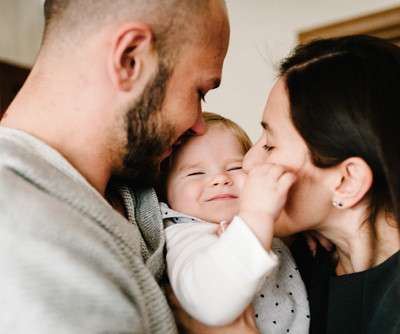 INDIVIDUALS & FAMILIES
As former prisonners reconnect with their families, friends and communities, consider this a point of contact with others who care and a reference point for next steps in your journey.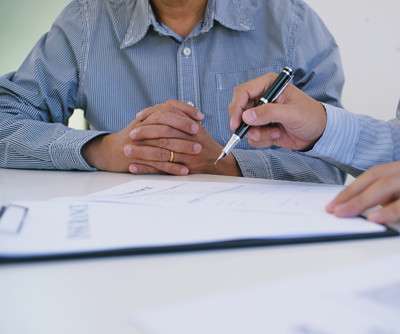 SERVICE PROVIDERS & CORRECTIONS
Join with your partners among nonprofit, private and public sector agencies dedicated to serving the reentry needs of those released from incarceration or preparing for their release.